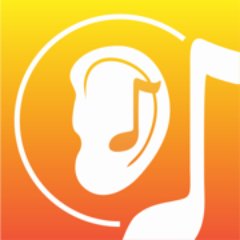 Understanding music theory, covering a broader spectrum of music theory and practice with a main focus of ear training. Also available in mobile applications.
Online music theory exercises and interactive learning tools for free.
Free lessons and exercises (might require companion apps)
Tutorials, and browser-based exercises for ear training and music theory
Contains ear training exercises simple keyboard-based interface and multiple difficulty levels for each topic.
Also available in mobile application:
For android app download click here
For ios app download click here
Browse-based ear training, which covers intervals, scales, and chords