Skip to Main Content
It looks like you're using Internet Explorer 11 or older. This website works best with modern browsers such as the latest versions of Chrome, Firefox, Safari, and Edge. If you continue with this browser, you may see unexpected results.
Wellesley Catalog
Search within the Wellesley College Catalog:
Suggested search keywords:
Albleton, Ambience, Beat, Compression, Fabfilter, Kontakt
Wellesley Sound Lab
Located within the Jewett Arts Center, on the lower floor of the Music Library, which serves as both a computer lab and a classroom, with the workstation that has a wide range of audio software.
More on Electronic Music
A music publication that was launched in the UK, which It covers a wide range of UK, US and international music and youth culture focusing on electronic, rap, pop artists.
Ableton
A Berlin-based music software company, which produces and distributes the production and performance program, "Ableton Live", along with a collection of instruments and sample libraries.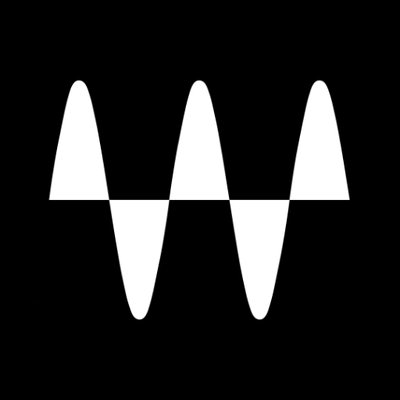 A developer and a supplier of software-based audio plugins and signal processors for the professional and consumer electronics audio markets, which began in 1992.
A Seattle-based music publication focusing on electronic dance music (EDM), providing up-to-date information and news on EDM scene.