A music publication that was launched in the UK, which It covers a wide range of UK, US and international music and youth culture focusing on electronic, rap, pop artists.
Ableton
A Berlin-based music software company, which produces and distributes the production and performance program, "Ableton Live", along with a collection of instruments and sample libraries.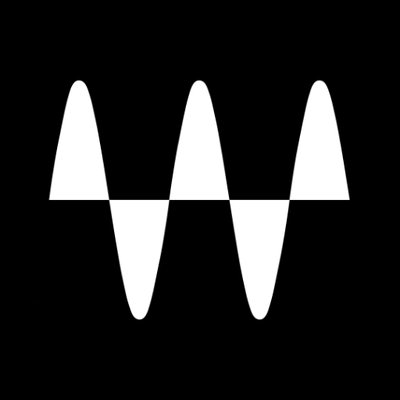 A developer and a supplier of software-based audio plugins and signal processors for the professional and consumer electronics audio markets, which began in 1992.
A Seattle-based music publication focusing on electronic dance music (EDM), providing up-to-date information and news on EDM scene.